Refresher Scuba Diving Class/PADI Reactivate Class
Private Pool Refresher
This One on One Private pool session will review Equipment Assembly, Equipment Function, Water Entry, Mask Skills, Recovery Skills, Buoyancy Skills, Emergency Procedures, Assent Procedures, Exit Procedures, and much more. This session normally takes one hour and 1/2 to 3 hours. After the refresher class the Scuba Instructors will sign a log book stating the student participated in a pool refresher. Students show up with a bathing suit and towel then Sea Hunt Scuba's takes care of the rest.
$200
Challenge Refresher
This course takes the Pool Refresher to another level by adding two dives in the Florida Springs. This option will give the participant a new PADI certification card and more experience. Divers may also uses this as a crossover class from other certification agency.
If a person has a lot of previous diving experience but no certification this course can help him get a card in less than half the time.
$300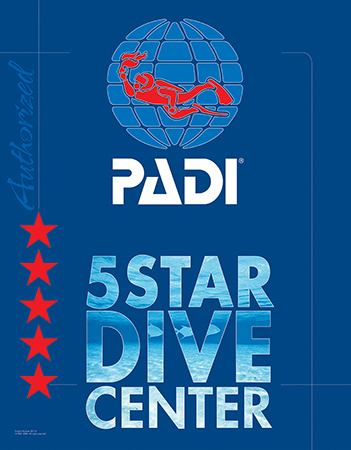 Academically divers may review with the scuba Padi tune up workbook or the Padi Reactivate.
The ReActivate™ program is the perfect way to update your dive skills and knowledge from the PADI Open Water Diver Course before jumping back into the water. Whether you want a few reminders or need to go over the basics, ReActivate is personalized for you: You conveniently review scuba concepts on your tablet, mobile device or computer, then go diving with a PADI Professional. It's quick and easy, and a good way to prepare for your next PADI course or get ready for a diving vacation. The best part is, divers who complete both the knowledge and in-water skill refresher receive a replacement certification card with a ReActivated date on it.